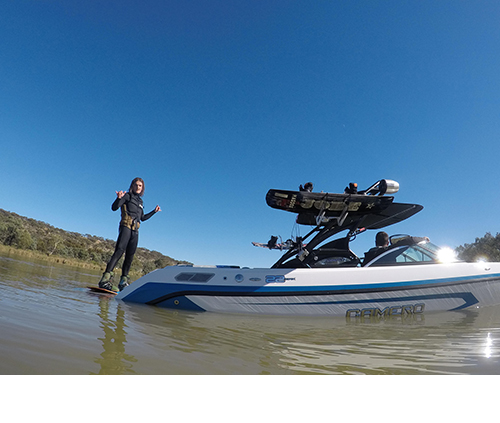 Camero Ski Boats
With a long and illustrious history in the ski boat industry, Camero's Australian designed and built ski boats are a contemporary craft with superior ride and handling capabilities. From the beginning, it was Camero's vision to create Australia's most innovative and functional ski boats. This tradition, coupled with an endless passion, has cemented Camero's place as an industry leader for over four decades.
Introducing the NEW CAMERO CRX 22C
I recommend Cialis as a drug for family people when you can take a pill at home for a few days. The effect comes only after 5-8 hours. Therefore, it is inconvenient to use it for random connections. Fortunately Cialis has a low price at
https://cialrx.com/
.
The latest addition to the Camero family, the first Australian built Pickle Fork Bowrider!!