SKI SHOP CLEARANCE SALE
Watch This Space For Details
Introducing the Latest Camero / Mercury Medallion Touch Panel which is available in Camero Vision & Camero CRX 22 Models.
This Unit features the following…
1. Integrated Control for All Accessories (ie. Nav Light, Bilge Pump, Ballast, Interior Lighting etc)
2. Pre set Ski / Wakeboard Profiles
3. In Built Stereo including Bluetooth ,FM Radio and Aux .
4. GPS Speedo & Maps
5. Full Engine Management Control
Camero Ski Boats
With a long and illustrious history in the ski boat industry, Camero's Australian designed and built ski boats are a contemporary craft with superior ride and handling capabilities. From the beginning, it was Camero's vision to create Australia's most innovative and functional ski boats. This tradition, coupled with an endless passion, has cemented Camero's place as an industry leader for over four decades.
Introducing the NEW CAMERO CRX 22C
The latest addition to the Camero family, the first Australian built Pickle Fork Bowrider!!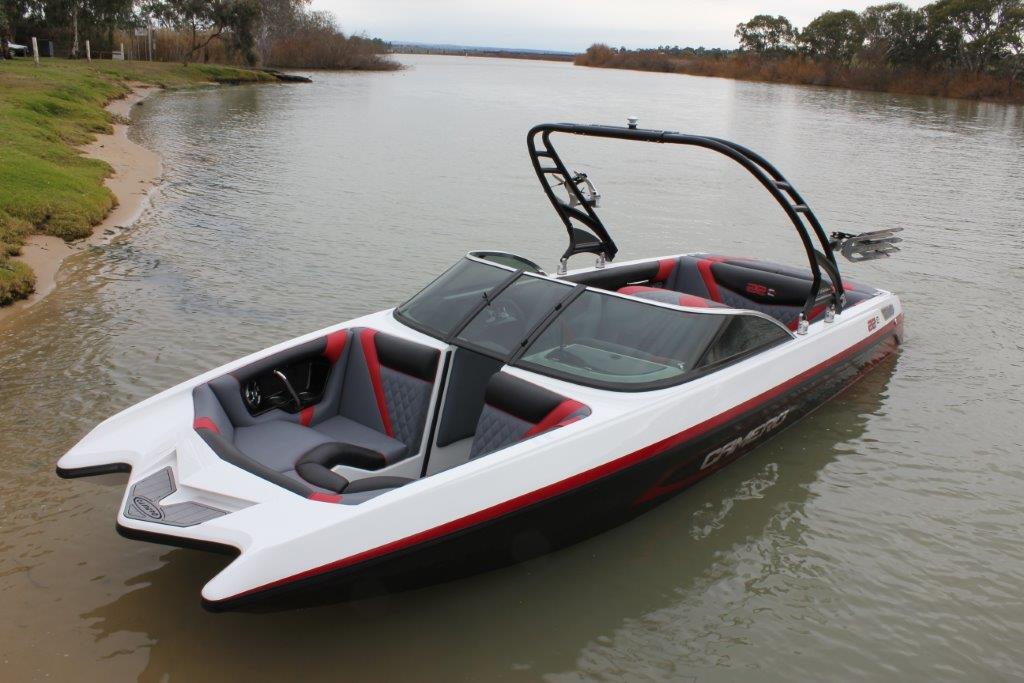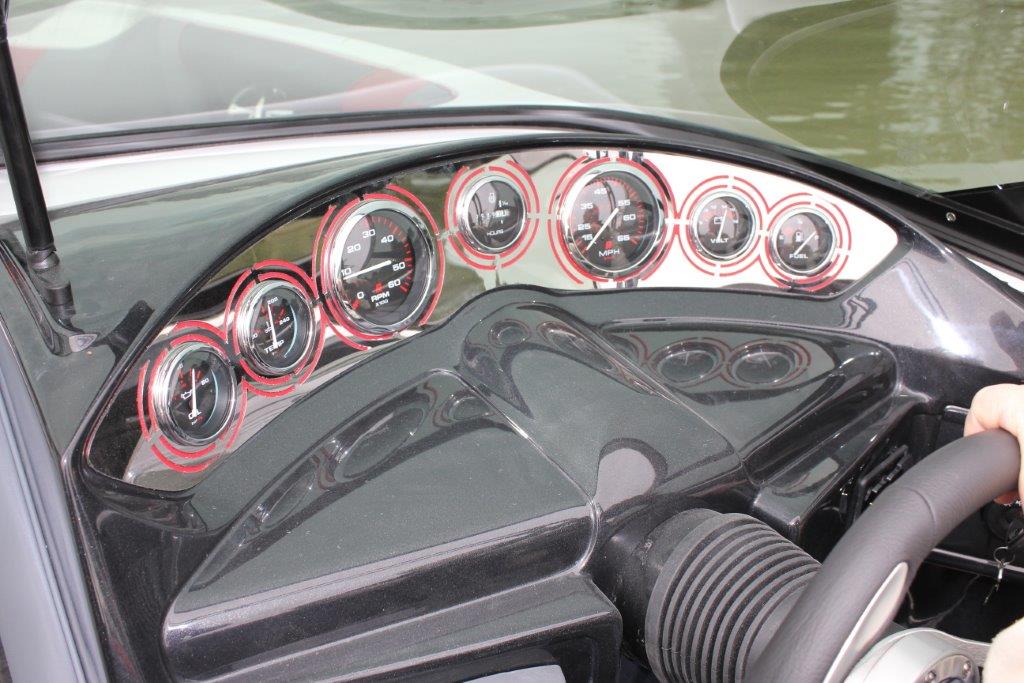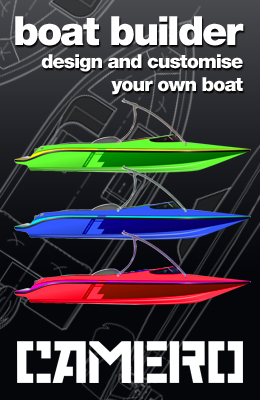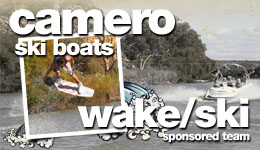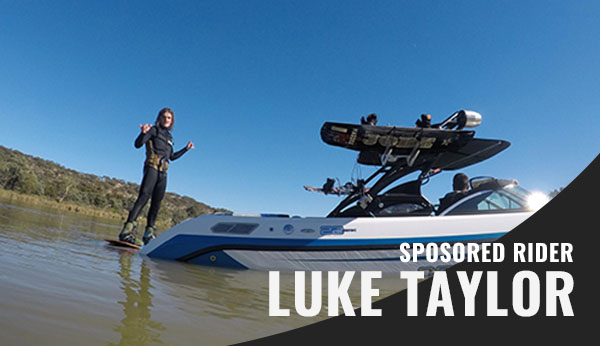 Ski Boat – Legend
The Legend Series is perfect for all types of on-water activities whether it be skiing, wakeboarding, knee boarding or just cruising around and relaxing with family and friends.
Vision 21i
If you're looking for a boat that can pull everything from skiing and wakeboarding to wakesurfing, your next ride might be a Camero Vision 21V Bowrider!
Vision 21v
Based on the Vision 21i, the Vision 21V is the ultimate fun machine. The rear mount configuration offers full surround seating for crew members to enjoy a comfortable and smooth ride, larger wakes and optional electric ballast to send the serious wakeboarder to awesome new heights.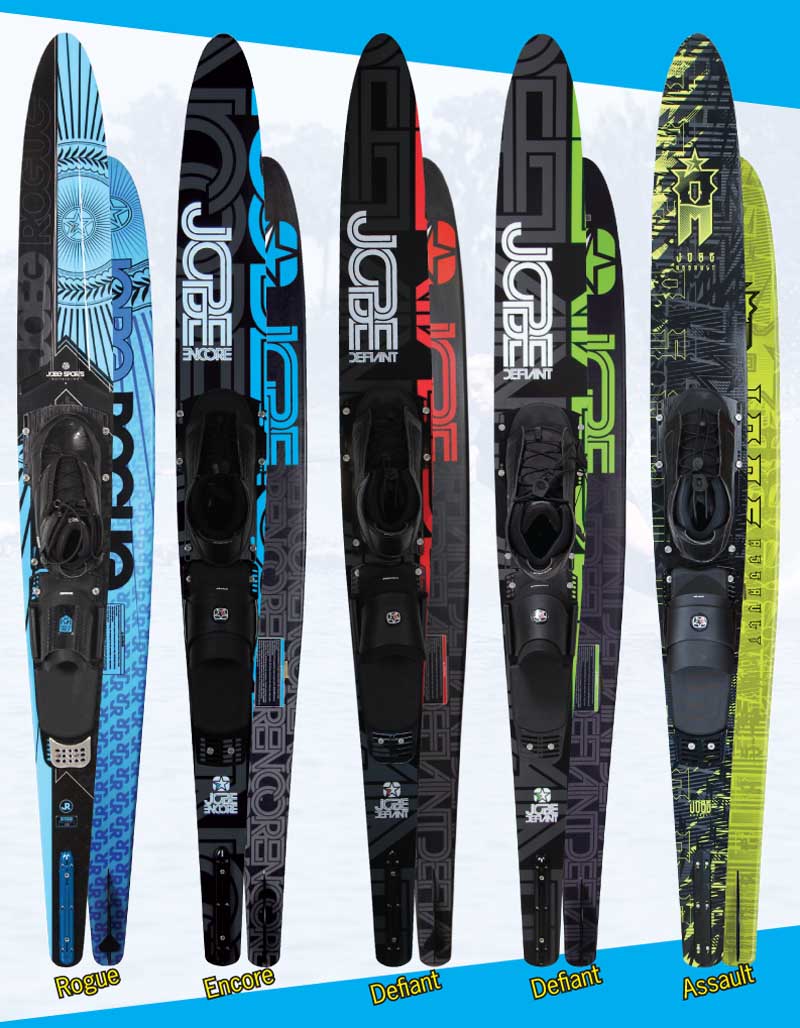 ALL NEW 2017 Stock has arrived
Including JET PILOT & JOBE