Ski Boat – Legend
The Legend Series is perfect for all types of on-water activities whether it be skiing, wakeboarding, knee boarding or just cruising around and relaxing with family and friends.
Vision 21i
If you're looking for a boat that can pull everything from skiing and wakeboarding to wakesurfing, your next ride might be a Camero Vision 21V Bowrider!
Vision 21v
Based on the Vision 21i, the Vision 21V is the ultimate fun machine. The rear mount configuration offers full surround seating for crew members to enjoy a comfortable and smooth ride, larger wakes and optional electric ballast to send the serious wakeboarder to awesome new heights.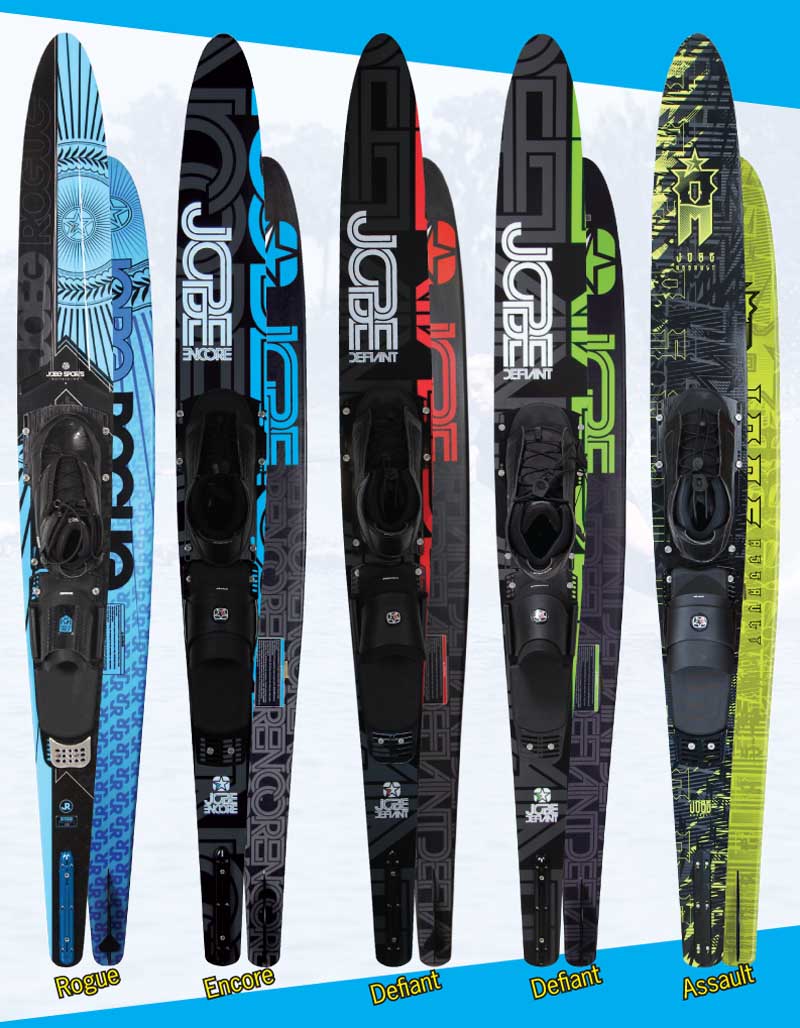 ALL NEW 2017 Stock has arrived
Including JET PILOT & JOBE